Andy's 70th Birthday Bash – "Three Score and Ten"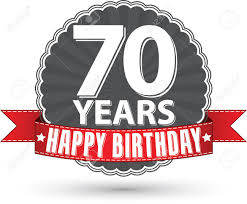 On 30th June this year Andy has a milestone birthday – 70!! He would like to share this with you so there will be an informal gig on 28th June somewhere very special in North Wales the country of his birth! The tickets will be limited to 150 only and can be purchased here: https://billetto.co.uk/e/andy-s-70th-birthday-bash-three-score-and-ten-sweet-in-concert-tickets-334875 […]
by Jan Skov Petersen Sweet in Docken, Copenhagen on November 2, 2019 Last night Sweet played one hell of a show in Docken, Copenhagen. This was only the second show for this lineup. But you couldn't see (or hear) that.They were so tight that one would imagine they had been together for several years. And […]
Is it finally time to give them the credit they deserve?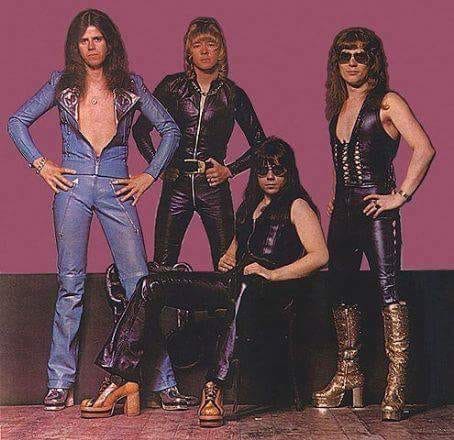 By Dave Ling October 25, 2017 From Little Willy to a six-foot, confetti spewing penis, The Sweet had it all… except for the credibility they craved. Were these critically derided glam tarts really rock gods after all? "We were like four dissipated old whores, mincing about on Top Of The Pops and churning out computerised pop, just being as […]
Andy Scott Sessions/Sabre Jet
Same Old Brand New, Delicious Records DEL 101, Tracks: Same Old Brand New / Never Trust A Blonde / Ramona / That's Not Really What Love's All About / No Justice / Getting By / Just Be true / Something I Can't Give Away / Pawn Shop / Rats / E2G / All Your Lovin' Produced […]
Andys solo career, such as it was, happened purely by accident. From 1974 – 1984 he released 5 singles in 10 years – the word is discerning or maybe lazy or possibly just very busy!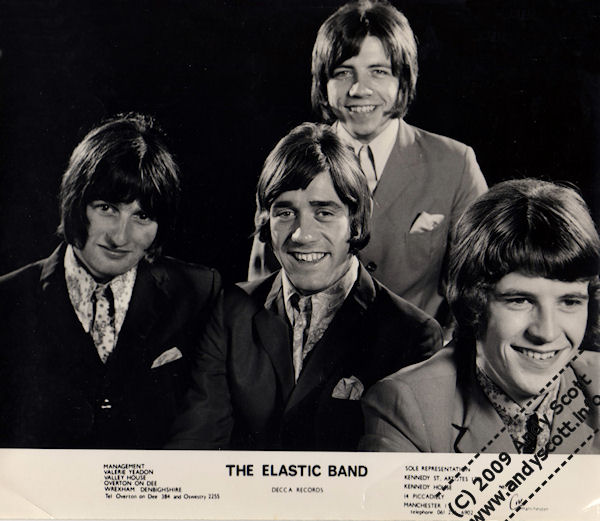 The Elastic Band rose phoenix-like from the ashes of The Silverstone Set. As mentioned elsewhere, the night they played support for The Jimi Hendrix Experience in Manchester was a life changing moment for Andy and Ted Yeadon. In May 1967, The Silverstone Set were booked for a tour of Portugal but due to the fact […]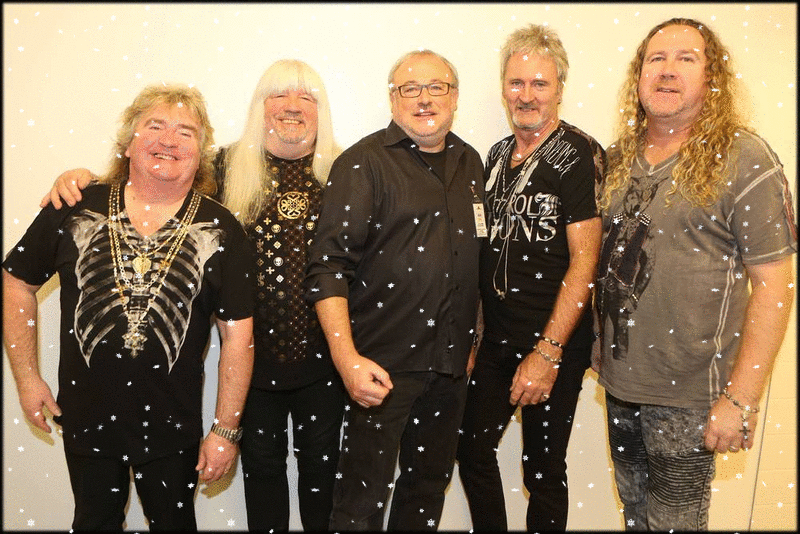 No. Venue Country Date Remarks 1 Brøndby Hallen Denmark April 11th 1975 (The Sweet) 2 Falkoner Centeret Copenhagen Denmark February 13th 1978 (The Sweet) 3 Huset Magstræde Copenhagen Denmark 1984 (Brians New Sweet) 4 Gilleleje Festival Denmark summer 1987 (Brians New Sweet) 5 Viften, Rødovre Denmark January 23, 1994 6 5-øren, Amager Denmark August […]
Andy Scott interview by Mike Ragogna
MR: Andy, How the heck are you? AS: I'm absolutely fine, how's the weather? MR: Well, today it's a little rainy. AS: What you think of rain, we've had here…real rain, you know? MR: Oh, then you're calling from Britain? AS: Yes, definitely. MR: You're always on tour with The Sweet, aren't you. AS: Yeah, we tend to have hit into a sea of work that basically spans Thursdays […]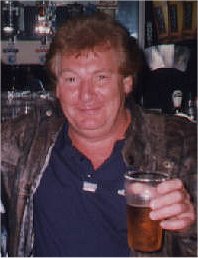 by Frank Torpey My first band in 1962 was an instrumental group mainly Shadows, myself, Mick Tucker (drums), John Neighbor (bass) and Fred G (guitar). Next band 1963 /64 Dino and the Diamonds semi pro outfit. We worked fairly decent venues. We supported Shane Fentone, The Hollies (just one look no1 in the charts) The […]