A very Merry Christmas to Sweet aficionados everywhere.
Last show the UK Christmas Tour
Here's a few pictures from the last show of the UK Christmas Tour in Hull @ The Welly (22nd Dec 2018) (C) Petra Bar Tels
"We want Sweet, we want Sweet"
Posted On 23 Dec 2019 at 4:58 pm By : Nick Linazasoro Sweet live at the De La Warr Pavilion, Bexhill-on-Sea 21.12.19 Legendary 70's glam rock icons Sweet offered up the perfect Christmas gift for their UK fans, with an 18-date nationwide tour, which tonight included a final night appearance in Sussex at the iconic De La Warr Pavilion. Sweet were […]
Is it finally time to give them the credit they deserve?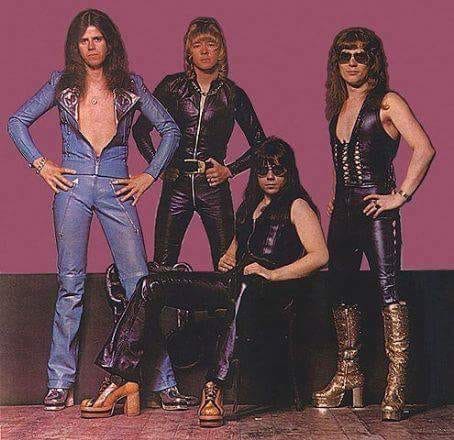 By Dave Ling October 25, 2017 From Little Willy to a six-foot, confetti spewing penis, The Sweet had it all… except for the credibility they craved. Were these critically derided glam tarts really rock gods after all? "We were like four dissipated old whores, mincing about on Top Of The Pops and churning out computerised pop, just being as […]
Andy Scott:"I am a hoarder and to my delight and chagrin I appear to have kept everything. As a result everything you read an see here has been taken from my own personal collection of newspaper cuttings, photographs and memorabilia amassed over the years. Sit back and enjoy what has been a fantastic roller-coaster ride […]
Andy Scott interview by Mike Ragogna
MR: Andy, How the heck are you? AS: I'm absolutely fine, how's the weather? MR: Well, today it's a little rainy. AS: What you think of rain, we've had here…real rain, you know? MR: Oh, then you're calling from Britain? AS: Yes, definitely. MR: You're always on tour with The Sweet, aren't you. AS: Yeah, we tend to have hit into a sea of work that basically spans Thursdays […]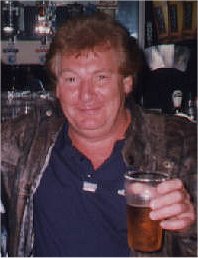 by Frank Torpey My first band in 1962 was an instrumental group mainly Shadows, myself, Mick Tucker (drums), John Neighbor (bass) and Fred G (guitar). Next band 1963 /64 Dino and the Diamonds semi pro outfit. We worked fairly decent venues. We supported Shane Fentone, The Hollies (just one look no1 in the charts) The […]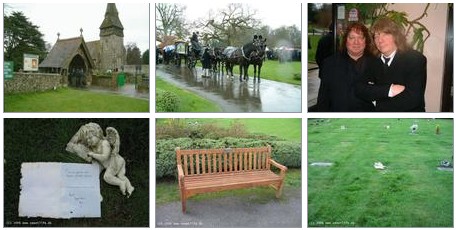 Mick died in hospital at 11.35am the 14th of February 2002. He had become unwell the Friday before and had informed friends he was going to see the doctor, but was then admitted to hospital on Saturday February 9th – a day we all remember, it being the anniversary of Brian's death. Unfortunately Mick's health […]
Sweet inspirations, five decades on – the Andy Scott interview
Can it really be half a century since the pre-glam incarnation of The Sweet threw their first chord shapes, and 45 years since the era-defining 'Blockbuster' saw the band in their pomp top the UK charts? What's more, it's been 55 years since Sweet guitarist Andy Scott's first gig, back in his native Wrexham, North […]
Open letter from Nicola Connolly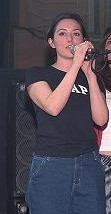 20th August 1997. Open Letter to Sweet Fans I believe that this letter is to be published in various Sweet Fan magazines. Firstly, I would like to thank everyone for letters, cards and messages of goodwill following the news of my father's passing. Special thanks to all who attended the funeral service at Denham and […]