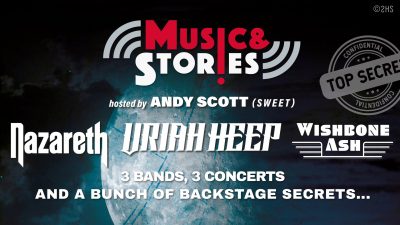 Tickets: https://music-and-stories.com/ "Everything You Always Wanted to Know About Sex But Were Afraid to Ask ". The title of the Woody-Allen film is not the theme of this brand new, unprecedented event series, but it may apply a bit. The topic will naturally be mentioned during "Music & Stories". After all, it's the seasoned rock […]
A very Merry Christmas to Sweet aficionados everywhere.
Lift Off With Ayshea – Lost videos.
"We want Sweet, we want Sweet"
Posted On 23 Dec 2019 at 4:58 pm By : Nick Linazasoro Sweet live at the De La Warr Pavilion, Bexhill-on-Sea 21.12.19 Legendary 70's glam rock icons Sweet offered up the perfect Christmas gift for their UK fans, with an 18-date nationwide tour, which tonight included a final night appearance in Sussex at the iconic De La Warr Pavilion. Sweet were […]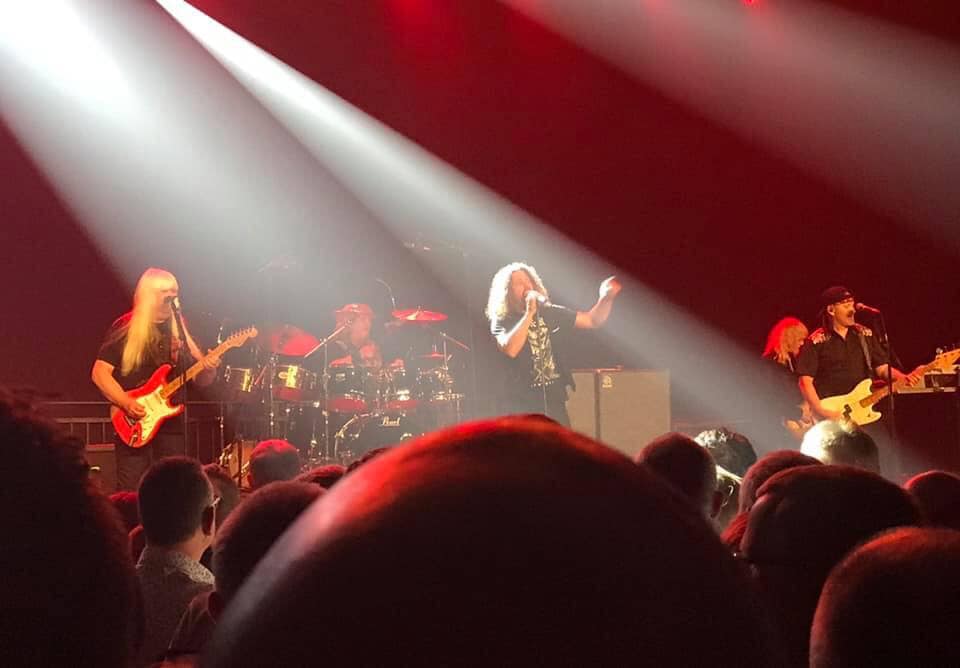 by Jan Skov Petersen Sweet in Docken, Copenhagen on November 2, 2019 Last night Sweet played one hell of a show in Docken, Copenhagen. This was only the second show for this lineup. But you couldn't see (or hear) that.They were so tight that one would imagine they had been together for several years. And […]
New man onboard – Lee Small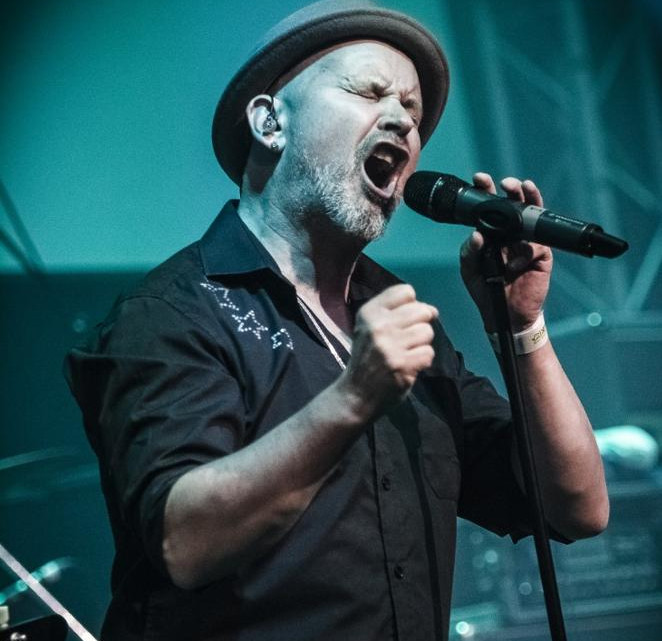 Tony has left Sweet. A month ago Tony handed in his notice to quit Sweet citing personal family reasons. We were unsure how to deal with his request as it had happened previously. This time however it was serious and though difficult, we have had to make changes to move forward. We respect his decision […]
New man onboard – Paul Manzi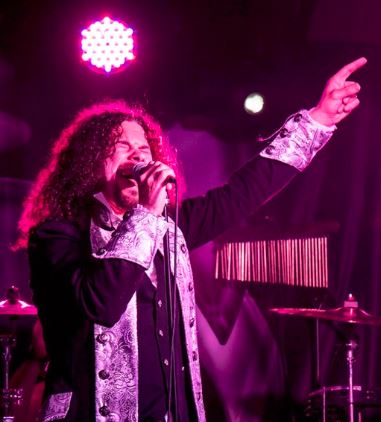 Paul Manzi is an exceptionally talented vocalist/musician who has been standing in with Sweet recently therefore he was the obvious choice to continue with the high standards that this band has set. Pete will be leaving Sweet after the "Still Got the Rock 2019" Tour in May. This was a very difficult decision and has […]
Pictures from Rock Meets Classic 2019