New man onboard – Paul Manzi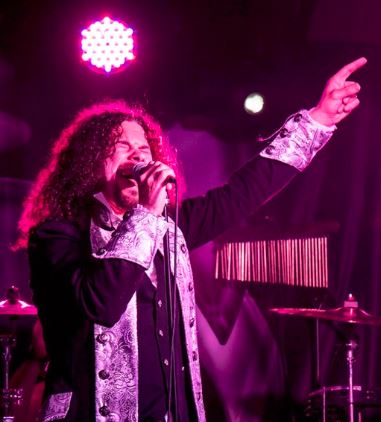 Paul Manzi is an exceptionally talented vocalist/musician who has been standing in with Sweet recently therefore he was the obvious choice to continue with the high standards that this band has set.

Pete will be leaving Sweet after the "Still Got the Rock 2019" Tour in May. This was a very difficult decision and has not been taken lightly but is mainly due to Pete's increasing commitments and clashes in the schedules of The Frontm3n and Sweet.
Long Live the Past,
Long Live the Present,
Long Live the Future